Michèle Nuijten, meta-researcher at the Department of Methodoly and Statistics, is clearly a top talent in the scientific world. She wins one prize after another. On December 18 she received the Young eScientist Award 2020 from the eScience Center in the amount of € 50,000. Recently she received a Veni grant from NWO and previously she won the Tilburg University Dissertation Prize for the best dissertation of 2018, in which she developed the statcheck tool. An overview.
Michèle Nuijten (Utrecht, 1990), together with colleague Willem Sleegers (dept. Social Psychology), developed statcheck, a 'spell check' for statistics. With this open access tool, researchers extract the statistics reported in a research paper, automatically detecting inconsistencies. However, Statcheck cannot track all errors because it detects the reported statistics in a specific way. Nuijten is now going to further develop statcheck with the Netherlands eScience Center.
Improving statcheck's searching algorithm
"Nuijten submitted an excellent, concrete and realistic proposal which at the same time poses a tantalizing challenge", according to the director of the Netherlands eScience Center. "By improving statcheck's sensitivity in identifying statistical results, the Netherlands eScience Center expects to make a valuable contribution to open science." Nuijten: "We are therefore very excited to collaborate with the eScience Center to improve statcheck's searching algorithm to make it 'smarter' in recognizing statistical results so that it can also spot errors in other scientific fields. We are confident that by collaborating with the eScience Center, we can expand statcheck to improve scientific quality on an even larger scale."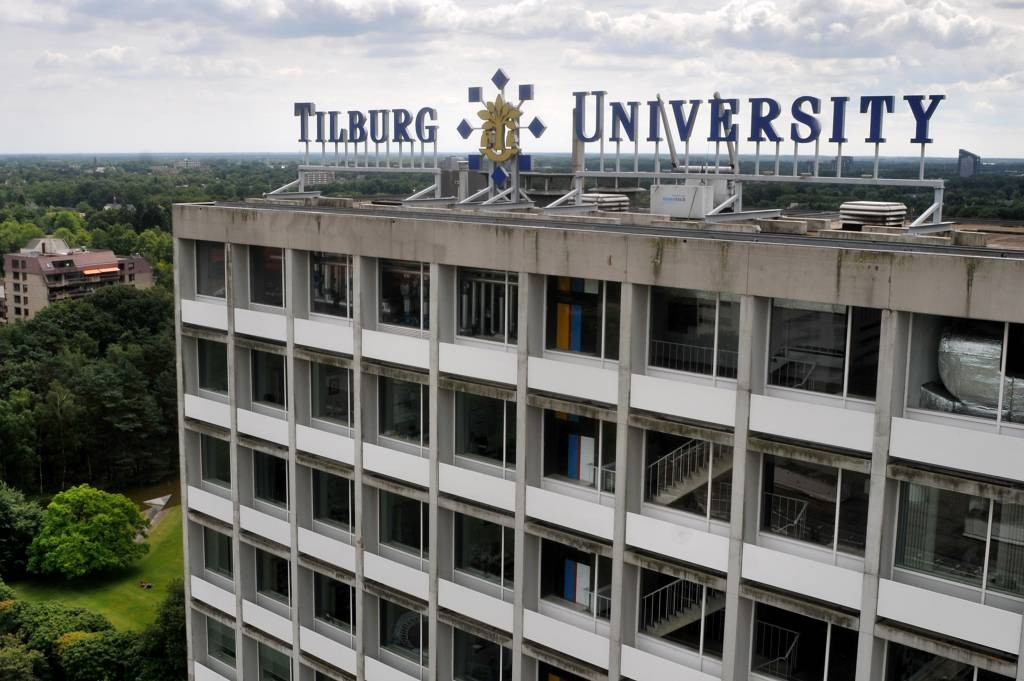 Young eScientist Award
The Young eScientist Award is an annual prize awarded by the Netherlands eScience Center to an ambitious early-career researcher with a novel research idea. The prize consists of 50,000 euros worth of expertise. The winner receives support from a team of Research Software Engineers to develop his or her proposal. Winners are selected on the basis of a strong research profile that includes experience in carrying out research on the basis of digital tools and methods, the quality of the research idea and the proposal's potential of contributing to research beyond the envisaged project itself.
Source: Tilburg University