The EUSTEPs project – Enhancing Universities' Sustainability TEaching and Practices through Ecological Footprint (https://www.eusteps.eu/) – marked its presence throughout 2020 at the University of Aveiro and ended the year with the culmination of the EUSTEPs Sustainability Teaching Module for students from the different partner universities. All the materials developed by the team have now been disclosed and are available for free on the project's website.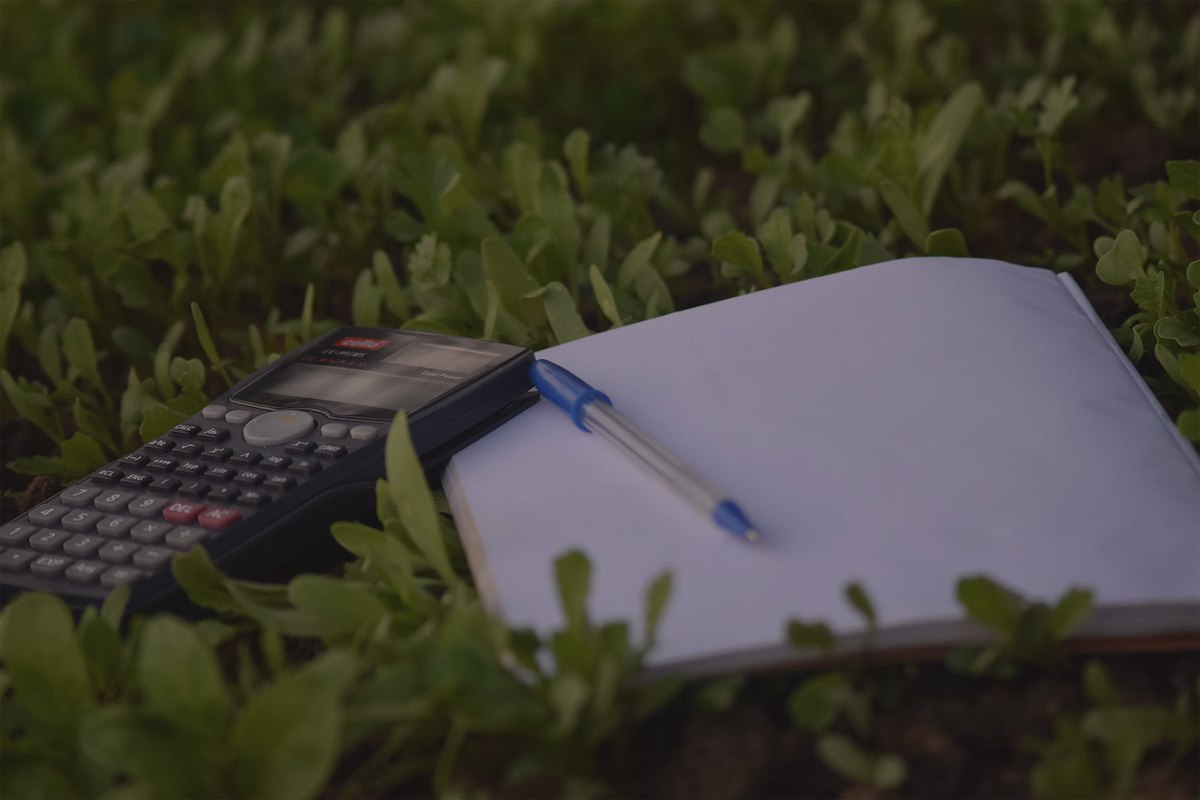 The material available, available at https://www.eusteps.eu/resources/material/, includes slides to be used in a classroom context, in face-to-face or distance learning format, work proposed for home, as well as different pedagogical activities that motivate and involve all those who attend the sessions. In lieu of the diversity of European partners (from Portugal, UA and Universidade Aberta; from Italy, the University of Siena; from Greece, the Aristotle University of Thessaloniki; and from Switzerland, the NGO Global Footprint Network) and the potential users spread around the globe, the materials have been made available in four different languages (English, Portuguese, Italian and Greek).
In addition to the events promoted and the implementation of the EUSTEPs Module in a classroom context, the UA EUSTEPs team led the edition of the Ebook "How to integrate Sustainability Teaching and Learning in Higher Education Institutions?* From Context to Action for transformation towards SDGs implementation"*, available at http://hdl.handle.net/10773/30211, which aims to contribute to the state of the art in the theme of integrating sustainability into teaching and learning practices in Higher Education. In this book you can find contents on knowledge in the area of teaching for sustainability, what are its main barriers, development drivers and tools implemented. Among the balance of the work of the year 2020 and the news of the project for 2021 around the development of the University Footprint Calculator, stands out the first online multiplier event that will take place on January 27th, from 09:00am to 10:15am, open to all interested parties. Additional information at: https://www.eusteps.eu/event/1st-multiplier-event/.
At the University of Aveiro, the EUSTEPs team consists of professors and researchers Sara Moreno Pires and Filipe Teles (DCSPT), Marta Ferreira Dias (DEGEIT), Miriam Lopes and Ana Miranda (DAO) and Mariana Nicolau (Master of Political Science student).
Source: University of Aveiro