The University of Aveiro (UA) maintains the 3rd place nationally and rose to 319th position worldwide in the World University Rankings 2021, released this Tuesday, April 27th, by RUR – Round University Ranking, Moscow. At a national level, the Aveiro academy is in the top position in the area of Financial Sustainability, in 3rd place in teaching and research and in 6th in international diversity.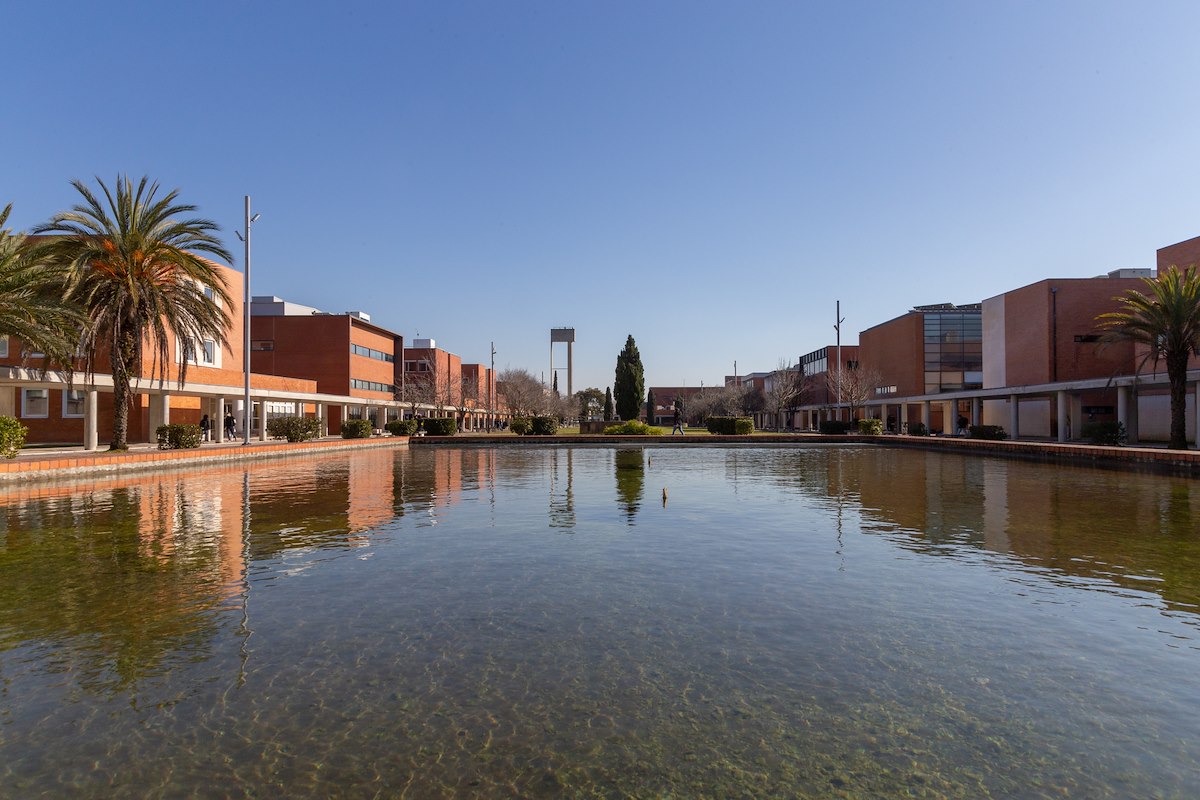 The latest edition of the ranking published by RUR – Round University Ranking places the best 867 (seven Portuguese) higher education institutions worldwide, according to 20 indicators grouped into four areas of university life: teaching, research, international diversity and financial sustainability.
In 2021, UA moved up from 2nd to 1st place nationally in the area of Financial Sustainability, ranking 351 in the world. In the areas related to Teaching and Research, the institution of Aveiro reaches 3rd place nationally, occupying positions 250 and 367 in the world ranking, respectively, one spot higher than last year in the area of Research.
While maintaining the same 6th place nationally in the area of International Diversity, compared to the position in 2020, UA rose from 403 to 341 in the world ranking.
Vice-Rector Luís Filipe Castro had no doubts: the University of Aveiro maintains a very positive performance in the RUR World University Ranking. "In fact, in this 2021 edition, we have improved our position when compared to the 2020 edition, namely by having now obtained the 319th world ranking. Particularly, we saw marked improvements in the Financial Sustainability components and also in the Teaching component, which contributed to this result. Additionally, very positive facts at a global and international level should be highlighted in several research components, such as the great competitiveness of UA in the components of scientific articles and citations versus number of teachers and researchers at UA – which clearly exemplifies the great dynamism and international competitiveness of UA members in their research activity.
This ranking, led by the North American University of Harvard, places the national universities of Porto (289th world ranking) and Coimbra (297th world ranking) in 1st and 2nd places, respectively. Nationally, after UA (319th world ranking), there's the universities of Lisbon (335th world ranking), Nova de Lisboa (371st world ranking), Minho (441st world ranking) and ISCTE (574th world ranking).
Source: University of Aveiro